June 16th, 2020 1:00pm - 2:30pm EST

SMART HBCU

Federal GSA Teaming Partnership Meeting

Click Above to Register for the Event

days
hours
minutes
seconds
days
hours
minutes
seconds

Council Exchange Board of Trade

The Council Exchange Board of Trade (CEBOT) has completed the first Request for Information (RFI) market research discovery process with minority technology companies. The RFI followed CEBOT's vendor governance process and with a desire to support the HBCU Ecosystem.

CEBOT has completed research on the development of a regional opportunity fund with the intention to create multiple opportunity zone business joint ventures investments. The primary purpose of the joint ventures is to stimulate the economy through governance, infrastructure and innovation and public/private partnerships.
The minority technology companies that participated in the vendor governance interviews self selected into a research cohort and will be invited to participate in a contractor team arrangement that binds the minority technology industry to the HBCU ecosystem.

The SMART HBCU HUB federal contracting innovation is now in development with Norfolk State University's Cybersecurity Complex.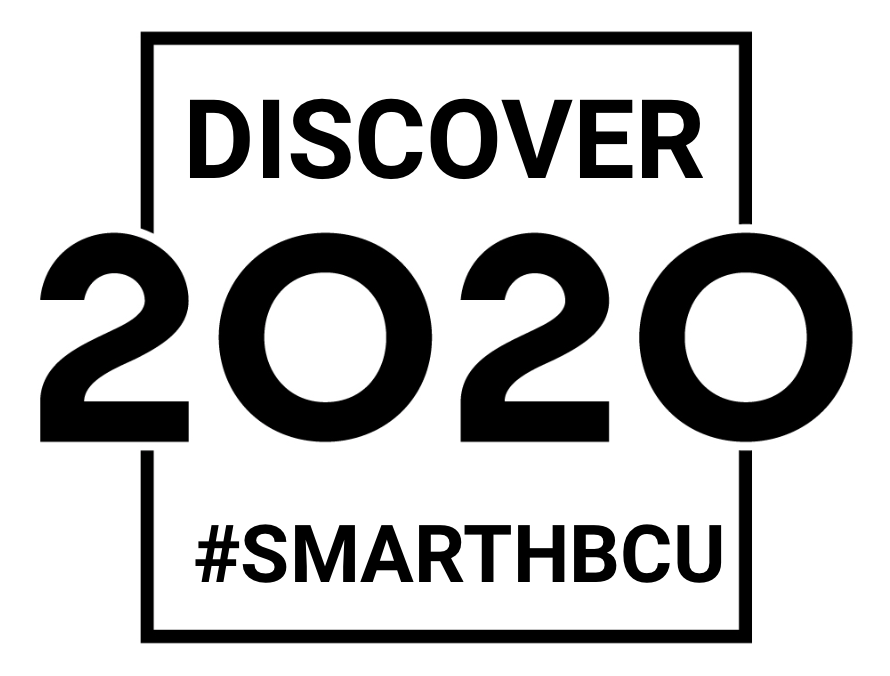 Building a Nation of Producers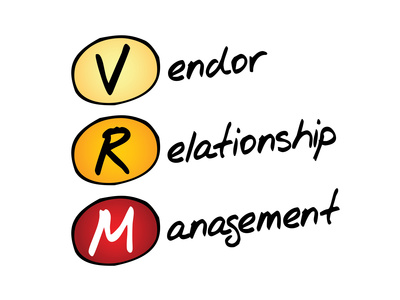 Click button above to register your deal or company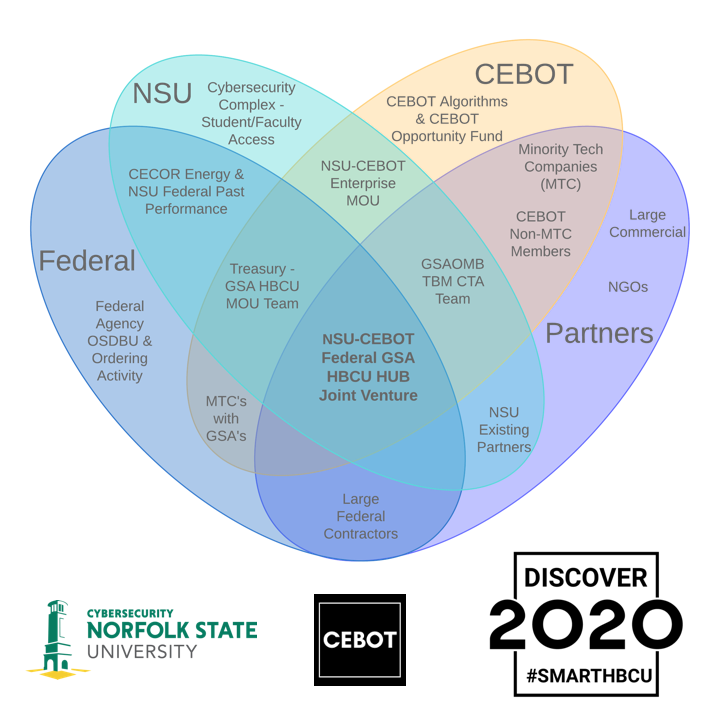 Governing Innovation and Opportunity
Council Exchange Board of Trade

Over the last decade, higher education institutions have received over $123 billion in federal contract funding revenue, but less than 1% of that funding has gone to historically black colleges and universities (HBCUs) and other minority serving institutions (MSIs). The federal government is mandated to give at least 3% to HBCUs, but that goal has not been met.

On Monday, January 13 2020 the U.S. Treasury and General Services Administration's official signing of the landmark agreement to increase HBCU funding in federal contracting.These federal contracting opportunities will allow HBCUs to be more engaged in a private sector model that will create jobs and spark innovations that will scale across the entire HBCU ecosystem.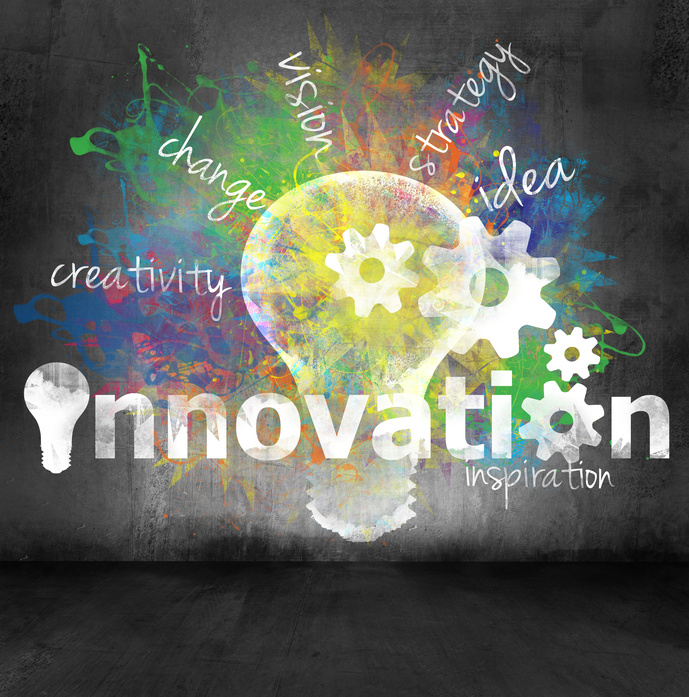 Last year, the Council Exchange Board of Trade (CEBOT) in partnership with their minority technology company members and Norfolk State University Cybersecurity Complex (NSU Cybersecurity Complex), responded to a Request for Information (RFI) presented by the Office of Management and Budget and the GSA for Technology Based Management (TBM). It proposes the inclusion of over 100 minority technology companies with a GSA schedule.

This RFI was accepted by GSA and illuminates the importance of the Treasury Memorandum of Understanding (MOU) as NSU Cybersecurity Complex was included in Treasury's market research based on CEBOT's recommendation. This Use Case will be part of the May 27th, 2020 and June 11th, 2020 discussions to bring context to federal contracting and introduce how HBCUs and the minority technology industry can work together to build past performance and capabilities to win more federal contracts.

POST-SECONDARY
A P P R E N T I C E S H I P I N T E R M E D I A R Y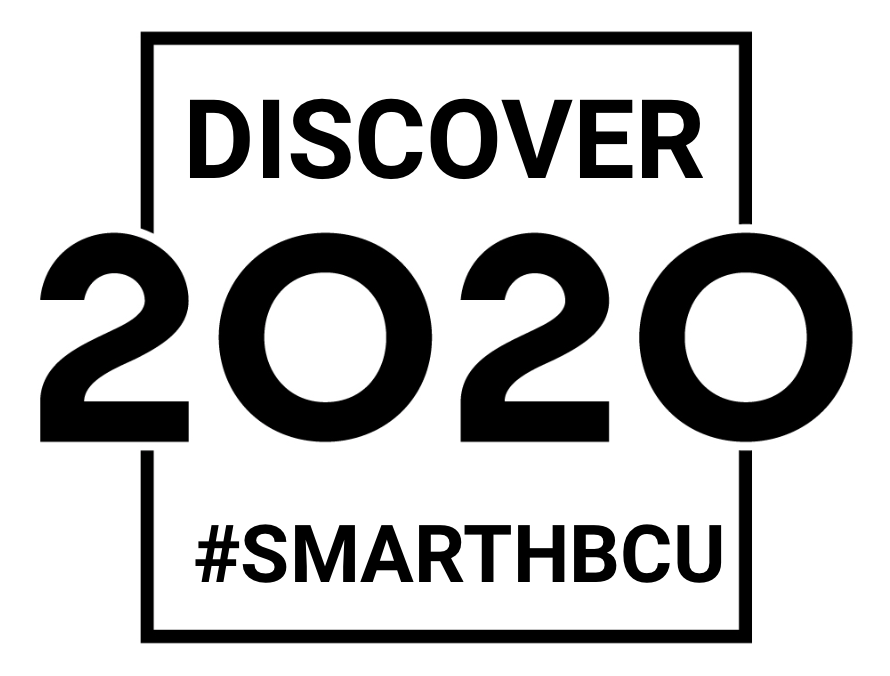 Click Button above to
view Fourth Sector Website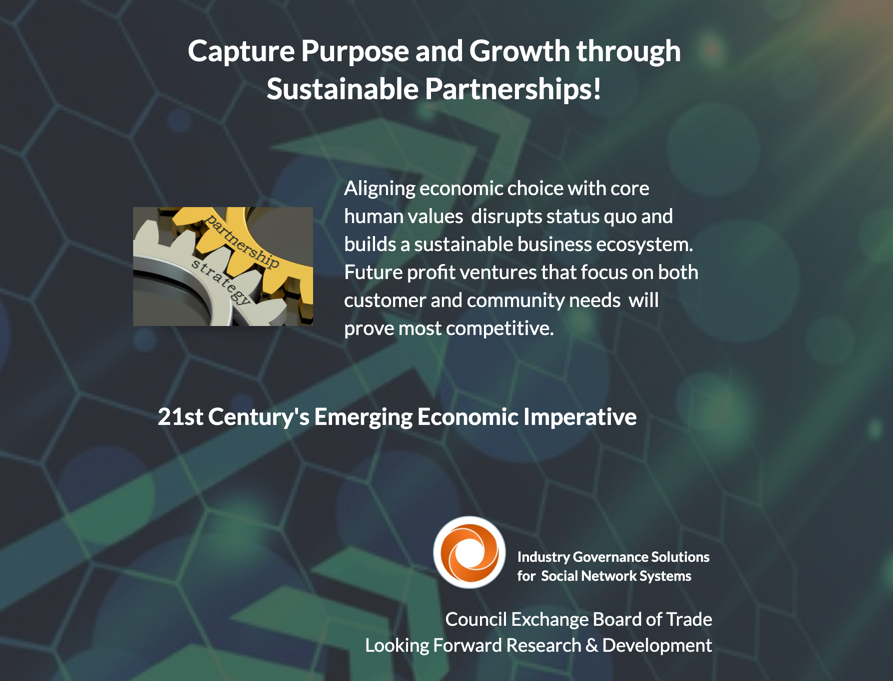 The Council Exchange Board of Trade (CEBOT) brings a rich history of advocacy and procurement policy guidance within the federal policy ecosystem. The $100 Billion Minority Technology Industry is a source of jobs to over 500,000 professionals both in the United States and abroad. CEBOT brings applied research & development to growth algorithms that catalyze regional innovation ecosystems, stimulating economic development and uplifting minority business and community. CEBOT leadership and Senior Fellows bring new capabilities, investment and research capacity to the minority technology industry and to the stakeholders they serve.

65,000 Minority Technology Companies
Engagement requires value and produces consensus when process is key. Governance gives rise to planned growth both individually and throughout the ecosystem.
Growth rises when not stifled by moral hazard. CEBOT algorithms facilitate a deliberate system of principles to guide decisions and achieve rational outcomes.
Innovation liberates possibilities, improves systems and can transform bureaucracies into managed serviced/resource based functions.



1 New York-Newark
2 Los Angeles
3 Chicago
4 Washington DC
5 San Francisco
6 Dallas-Fort Worth
7 Miami
8 Atlanta
9 Detroit
10 Cleveland


11 Kansas City
12 Las Vegas
13 Indianapolis
14 Puerto Rico
15 Cincinnati
16 Raleigh-Durham
17 Virginia Beach-Norfolk
18 New Orleans
19 Birmingham
20 Boston


OUTCOME FUND IS A QUALIFIED OPPORTUNITY FUND RESEARCH PROGRAM OFFICE OF THE COUNCIL EXCHANGE BOARD OF TRADE ("COUNCIL.EXCHANGE") , WHICH IS AUTHORIZED AND REGULATED BY IN ACCORDANCE WITH INDUSTRY CUSTOM, THIS SITE OCCASIONALLY USES TERMINOLOGY THAT MAY BE INTERPRETED TO SUGGEST THAT OUR RESEARCH IS ACTUALLY A SINGLE ENTITY. HOWEVER, THERE IS NO SUCH SINGLE ENTITY AND ALL OF THE "ENTITIES, PROGRAMS" THAT COMPRISE OUR DESIGN BASED INDUSTRY RESEARCH ARE IN DEVELOPMENT TO HAVE THEIR OWN SEPARATE LEGAL EXISTENCE. IN ORDER TO FACILITATE THE COMPLEXITY OF THIS FUTURE QUALIFIED OPPORTUNITY FUND AND EFFECTIVELY ORGANIZE, FUTURE RESEARCH WILL MERGE WITH THE COUNCIL.EXCHANGE.

Articles featured on this page are for informational purposes only. This is not an offer to sell nor a solicitation to buy the Council's Opportunity Fund. That can only be done by a confidential Industry Private Placement Memorandum ("PPM"). Future securities offered by the Community Outcome Fund would require more compliance work internal to our organization and once that is completed be directed towards accredited Investors only.

Limited Liquidity. Future shares that would be sold in any future potential offering have not been approved or disapproved by the Securities and Exchange Commission or any state's securities division. Nor has the Securities and Exchange Commission or any state securities department passed upon the accuracy or adequacy of a future PPM, or the disclosures provided therein. Any representation to the contrary is a criminal offense.


Copyright © All Rights Reserved, Council Exchange Board of Trade DBA - National Minority Technology Council 2019-2020
Council Exchange Board of Trade
Rights, Privileges and Member Protection
Protecting your private information is our priority.
Our intent is to create exceptional value exchange between our members and the Council
Member benefits and the rights of the 501c6 that represents them are an important step to combining our joint will to serve and protect our interests..
DC office address is 1629 K ST. Suite 300, Washington D.C., 20006. You may call us from 8:00am to 5:00pm(EST) Monday - Friday at 202-744-3782
The Council Exchange Board of Trade is organized as a 501(c)6 Trade Association.